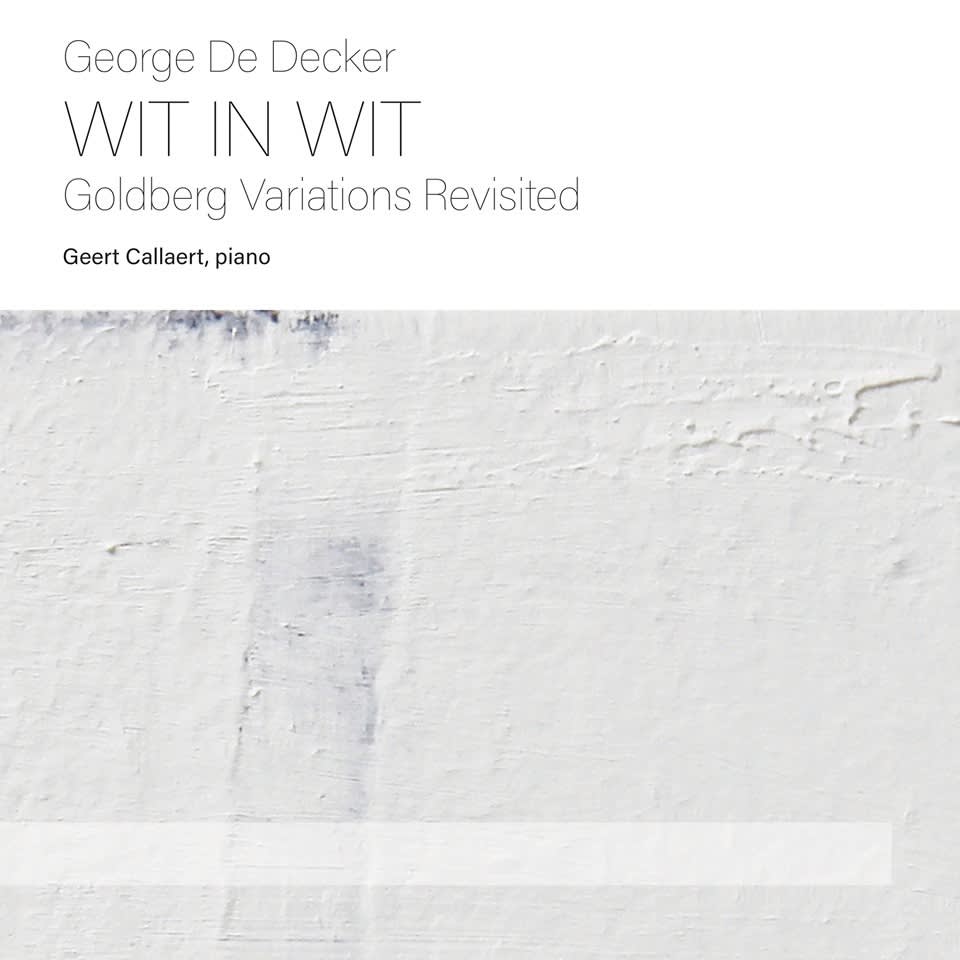 In normal times, this very Saturday evening 27 February 2021, we would have been enjoying in the Le Boeuf hall at Bozar 'WIT IN WIT, Goldberg Variations Revisited', a musical tour de force by George De Decker. Unfortunately, the concert is postponed to 11 February 2022.
The Belgian composer is also a visual artist. In his upcoming solo show 'Pli selon pli' at Husk Gallery, he will present his recent paintings accompanied by this recent music composition.
We are delighted to announce for the first time our upcoming exhibition with an aria.